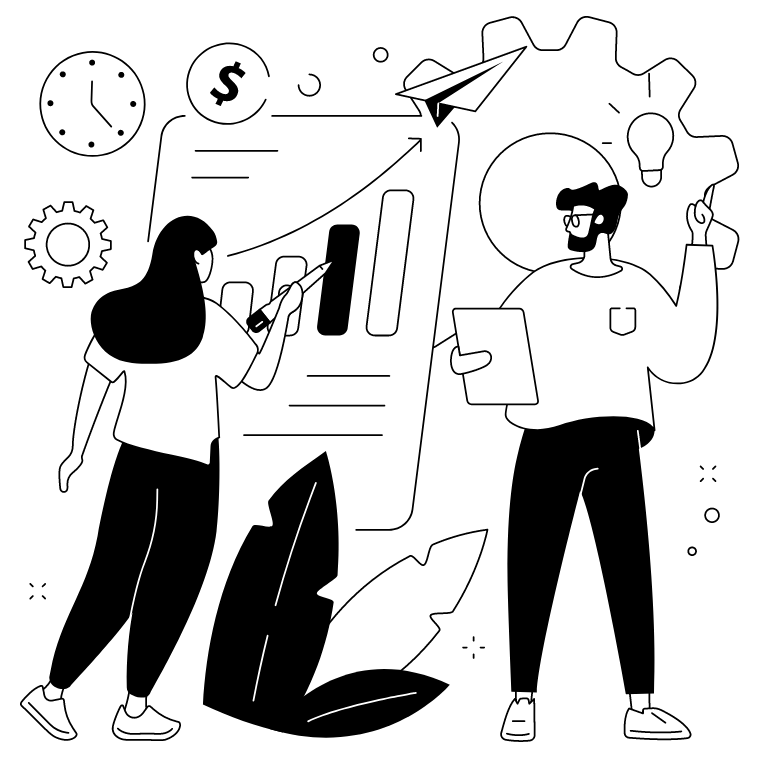 Marketplace
3rd party integrations & interfaces
At graylink, we recognize that every recruitment challenge is unique, and a one-size-fits-all approach is rarely sufficient. That's why we accommodate a variety of 3rd-party solutions, seamlessly integrating or interfacing them into our platform to create a tailored recruitment experience for you.
With access to an extensive network of job boards and sourcing channels, we amplify your reach to potential candidates. Our targeted approach ensures that your vacancies are visible to the right audience, reducing time-to-hire and enhancing the quality of your talent pool.
Embracing the power of technology, our partners video interviewing solutions provide a convenient and engaging platform for remote interviews. This feature not only saves time but also offers a more in-depth understanding of the candidate, facilitating a more nuanced selection process.
Our partners integrated assessment tools are designed to evaluate a candidate's skills, personality, and fit for your organization. By leveraging scientific methodologies and industry best practices, they deliver actionable insights that enable you to select the best talent.
In partnership with leading verification agencies, our background checking service providers ensure that you hire with confidence. They provide detailed insights into a candidate's history, allowing you to make informed decisions that protect your organisation's integrity.
The onboarding process is a critical phase in ensuring a smooth transition for new hires. Our partners offer both transactional and experiential onboarding services that are tailored to provide a welcoming and supportive environment to new hires, fostering a sense of belonging and alignment with your organisational culture.
Simplify your recruitment processes by integrating your Enterprise Resource Planning and/ or HRMS with graylink's solutions. By connecting these systems, you can easily exchange data between recruitment and other business functions, streamlining operations and improving data accuracy.
Interface your HR tech stack
Interface your existing HR tech stack into graylink's digital solutions for a seamless and efficient end-to-end recruitment process.