Products
Digital solutions to recruit quicker, more efficiently, compliantly, for less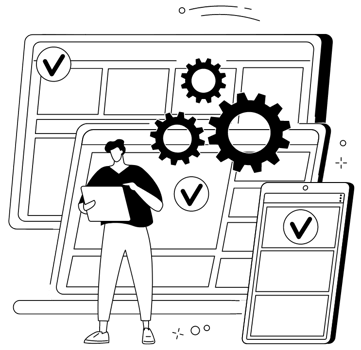 By helping employers find and keep the best talent, we help them win sustainable competitive advantage. Our cloud software enables time-consuming manual talent processes to be automated, delivering significant benefits in time, effort, cost and risk.

Take control of recruitment across your enterprise, with one platform

Automate talent engagement with a conversational chatbot
Highly configurable

Easy to use

Cost effective with quick ROI

Secure, scalable SaaS delivery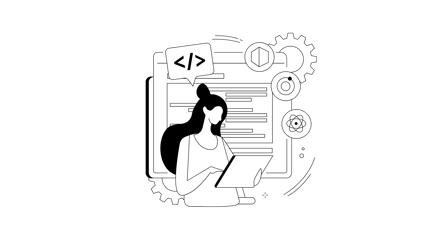 Highly configurable
Address both organisation and process specific requirements with a high degree of configuration supported by our tech.
Easy to use
Enable users to work quickly, efficiently and easily with limited training required with our simple and intuitive UX's.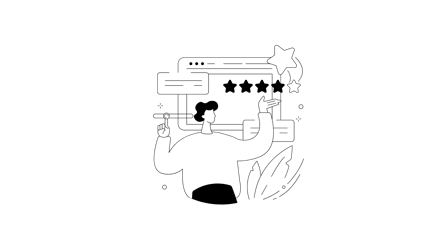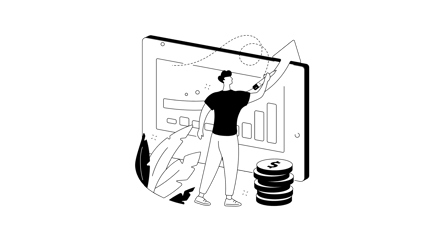 Cost effective with quick ROI
Low cost entry + competitive SaaS subscription fees + world class digital talent apps = realise positive ROI quickly.
Secure, scalable SaaS delivery
Benefit from a data center, network architecture and applications built to meet the requirements of the most security-sensitive organisations. Fully supported both functionally and technically by our highly experienced team.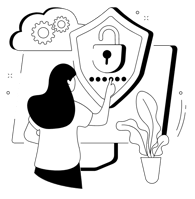 Optimize your talent processes with intelligent automation
Automate processes, improve engagement, enforce compliance and get insights, with omnichannel digital talent solutions.