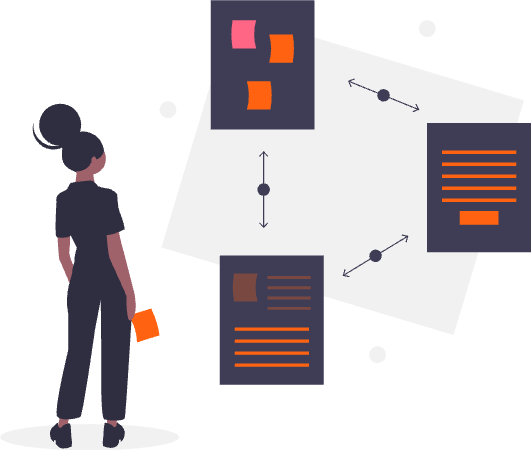 Take control of recruitment across your enterprise
Neptune is cloud software for enterprise-wide recruitment automation
Experienced <> Entry level
Trusted by leading employers




Job requisition management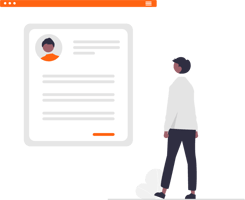 Recruitment CRM
Manage all your organisation's relationships and interactions with candidates and potential hires.
Keep a detailed record of all contact

Track lifecycle engagement

email and SMS templates for personalised communications

Long term profile and data storage
Job requisition management
Take control of your job requisition process with configurable templates, workflows and user permissions.
Library & inbound job API
Feedback and approvals
Tracking, management and long-term archiving
Reporting and analytics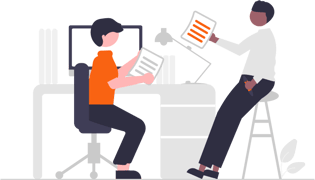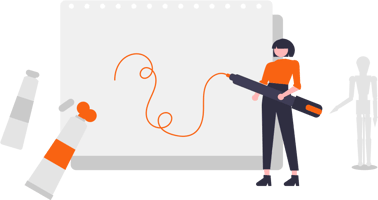 Employer branding
Brand and market the entirety of your employment experience including employee value propositions. Position your organisation as a choice employment destination.
Mobile responsive, brand-integrated Career pages (add per segment)
Personalised communications
Talent segmentations
Talent acquisition
Reduce agency exposure by sourcing right-talent direct with powerful job marketing automation tools.
Job advert scheduled publishing per channel
Own talent database
Multi-posting: Search engines, social platforms, job board aggregators
Customisable talent pipelines and talent alerts
Talent referrals
Recruitment agency management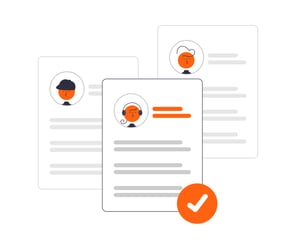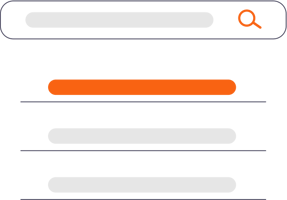 Talent search & matching
Find and match right-fit talent quickly, easily and at scale with intelligent search tools.
Intelligent search powered by AWS OpenSearch
Blend structured and unstructured search
Custom search filters and segmentations
Weighted scoring and rank ordered results
Job-specific application questionnaires
Auto-filling talent pipelines
Applicant tracking
Manage applicants through your recruitment process quickly, efficiently, and at scale.
Track applicants through your recruitment process with intelligent workflows
Screen and filter applicants with job-specific questionnaires and custom search fields
Request feedback from hiring managers and collaborate
Bulk automate manual tasks
Onboard hired candidates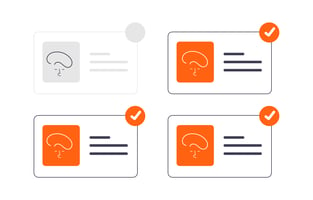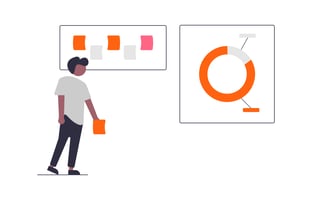 Recruitment analytics
Turn data into actionable insights, and make better recruiting decisions faster.
Dashboards
Reports
Data warehouse integration
Integrations
Connect Neptune to your HR tech stack for improved control and process efficiency.
HRMS, ERP, Payroll
eSignature and document management
BI and data warehouse
SSO
email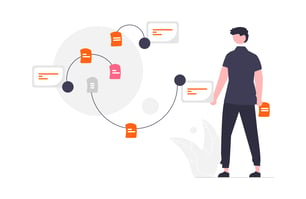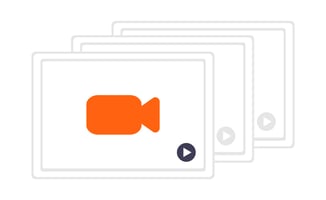 Value-added services
Activate additional services from select partners to enrich your end-to-end recruiting process.
Video interviewing
Assessments
Background checking
Premium talent sourcing
Onboarding
Neptune Plans
From SMBs to multi-entity corporations, our plans deliver powerful tools and features to help you recruit quicker, more efficiently, compliantly, and for less.
Starter
From R8k/month
Key features:
Model-company configuration

Brand-integrated careers website

Hiring manager feedback & collaboration

In-app chat and telephonic helpdesk support
Basic
Contact for pricing
Starter features PLUS:
Standard dashboard and reports

Job requisition library
Standard
Contact for pricing
Basic features PLUS:
Internal careers website + add additional sites

Corporate email account integration

Dedicated account manager

Increased hosting allocations
Premium
Contact for pricing
Standard features PLUS:
Configurable roles and visibility

Progressive application workflows

Multi-company/ country support

eSignature and document workflow integration

Data warehouse integration

Customer success support

Increased hosting allocations
"Neptune is the core of our recruitment strategy. It's how we manage recruitment across the business, and it works very effectively"
"Enables us to save time and eliminate waste, resulting in our HR personnel being able to focus on more meaningful work"
"Highly configurable ATS which is easy to use and is an essential part of our recruitment process. Neptune has helped us cut costs and enforce compliance"
Is my data secure with graylink?

graylink utilizes some of the most advanced technology for Internet security available today. When you access our product sites using industry standard Secure Socket Layer (SSL) technology, your information is protected using both server authentication and data encryption, ensuring that your data is safe, secure, and available only to registered Users in your organization. Your data will be completely inaccessible to your competitors.

graylink provides each User in your organization with a unique username (User's email) and password that must be entered each time a User logs on. graylink issues a session "cookie" only to record encrypted authentication information for the duration of a specific session. The session "cookie" does not include either the username or password of the user. graylink does not use "cookies" to store other confidential user and session information, but instead implements more advanced security methods based on dynamic data and encoded session IDs.

graylink's production environment is hosted in Amazon Web Services (AWS) and covered by the associated cloud security policies:
How does graylink collect, use, and share my data?
What are graylink's Terms of Service
How long does it take to deploy Neptune?

Depending on the complexity of your requirements (and the associated Neptune Plan you choose), it can take from a couple of days to a couple of months to fully deploy Neptune into your environment. This includes:

Business analysis
Design
Configuration
Integrations
User onboarding
Is graylink a BBBEE empowered vendor?

graylink is a QSE, qualifying as a BBBEE 'Level 2 Contributor', with a BBBEE recognition level of 125%.
Why graylink?

Highly configurable solutions which can solve organisation-specific needs and challenges
Decades of tech and recruitment domain expertise
3rd party agnostic
Dedicated support
UX focussed
Optimize your talent processes with intelligent automation
Automate processes, improve engagement, enforce compliance and get insights, with omnichannel digital talent solutions.