Chatbots to engage talent, conversationally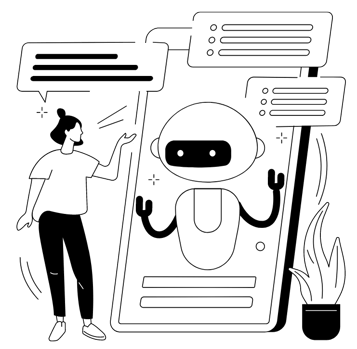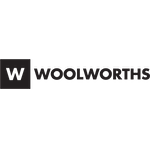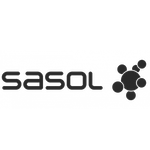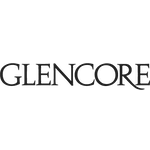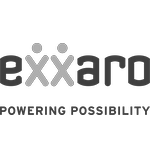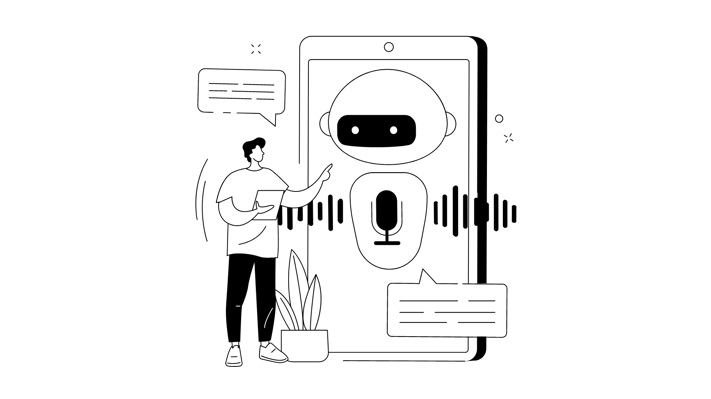 Conversational chatbots for recruitment & HR engagement
Accommodate workers without internal HR systems access

Engage employees on their own device using WhatsApp, Mobile Web, and/or SMS

Automate paper-based, manual HR processes
Refer
Chatbot to automate employee talent referrals.
Hire
Chatbot to automate non-desk worker recruitment.
Engage
Chatbot to automate non-desk worker HR processes
.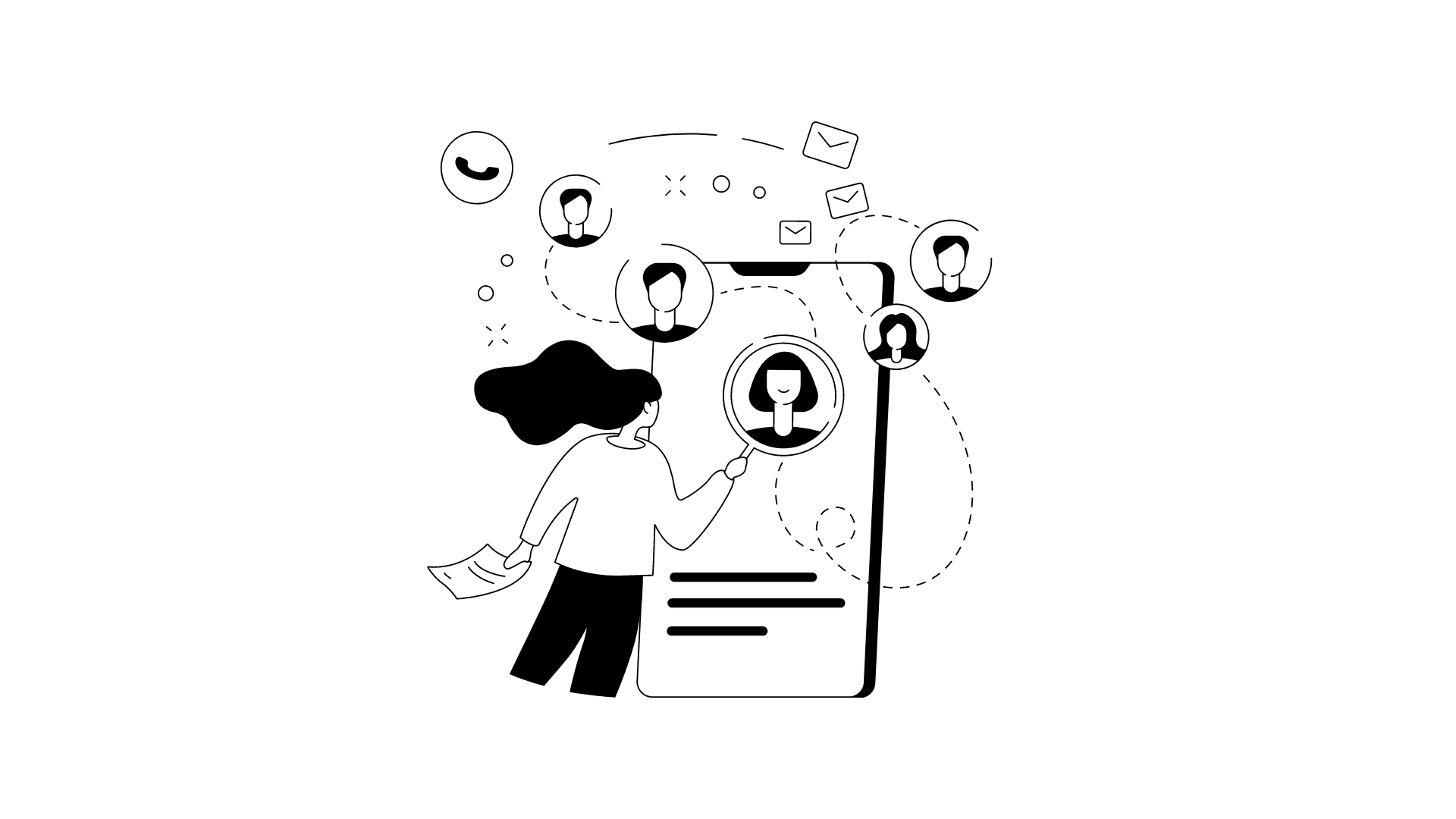 Seamless conversations
Our messaging chatbot engages users in two-way conversations via channels like WhatsApp, Facebook Messenger, mobile web, and/or SMS
Automate paper processes
Bespoke workflows shift your HR & recruitment processes from paper to digital. Capture files, location, media and other data, in-chat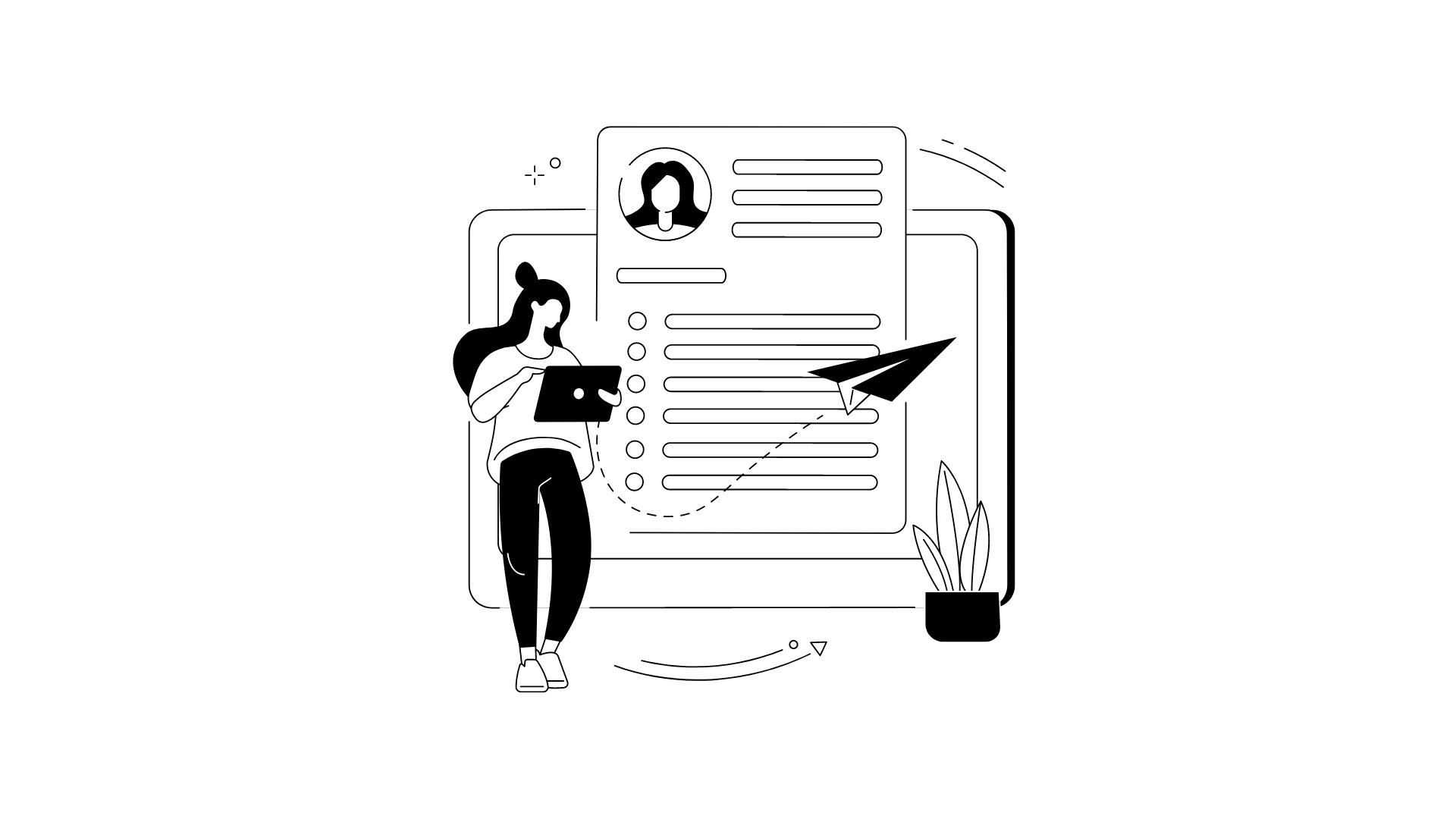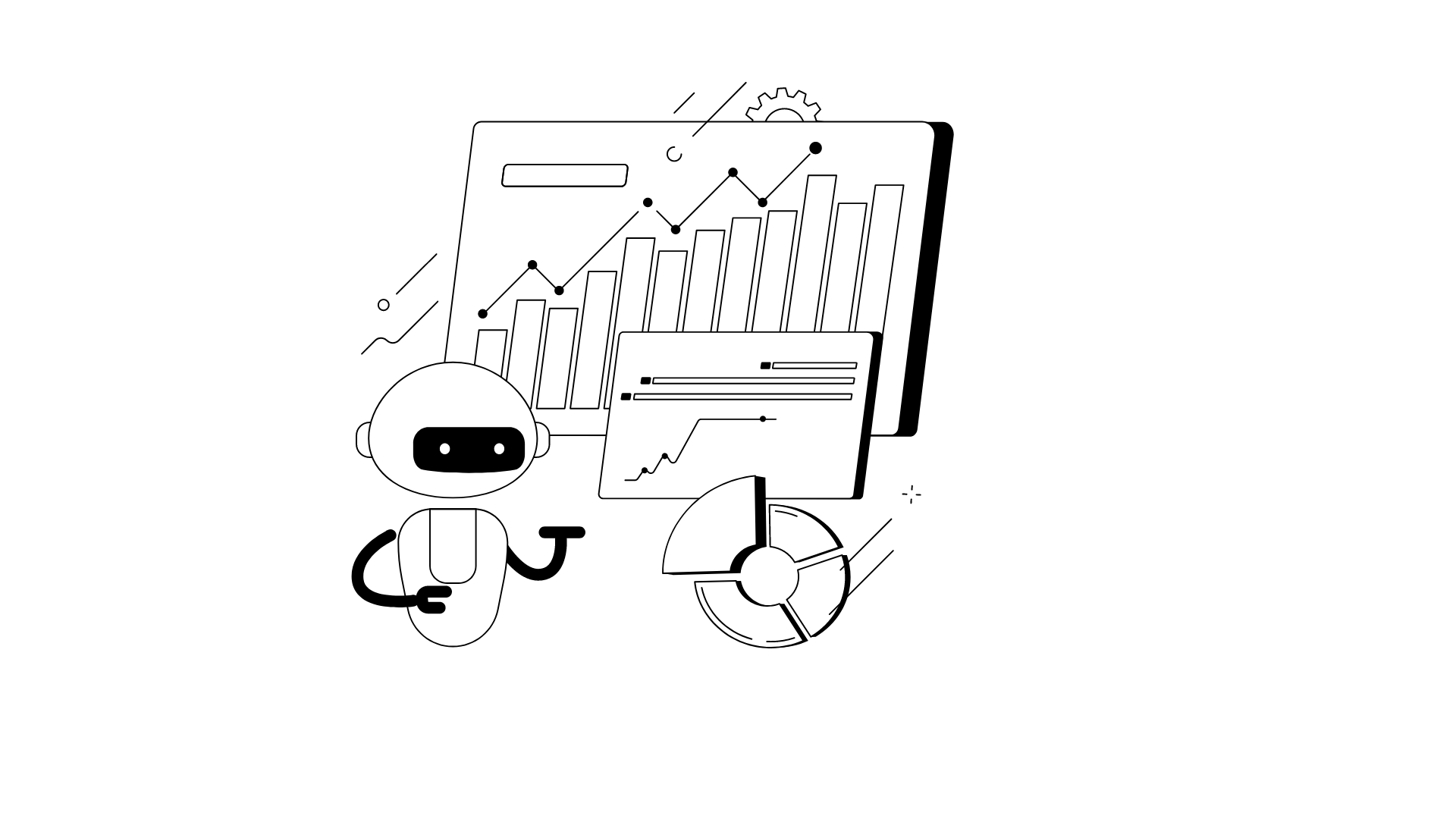 Power through data insights
Our reporting engine crunches the data, provides analytics and distributes scheduled reports
Exchange data with third party systems
txthr can write to your API to seamlessly exchange data. this includes HRMS, ATS, payroll, Time & Attendance and other related systems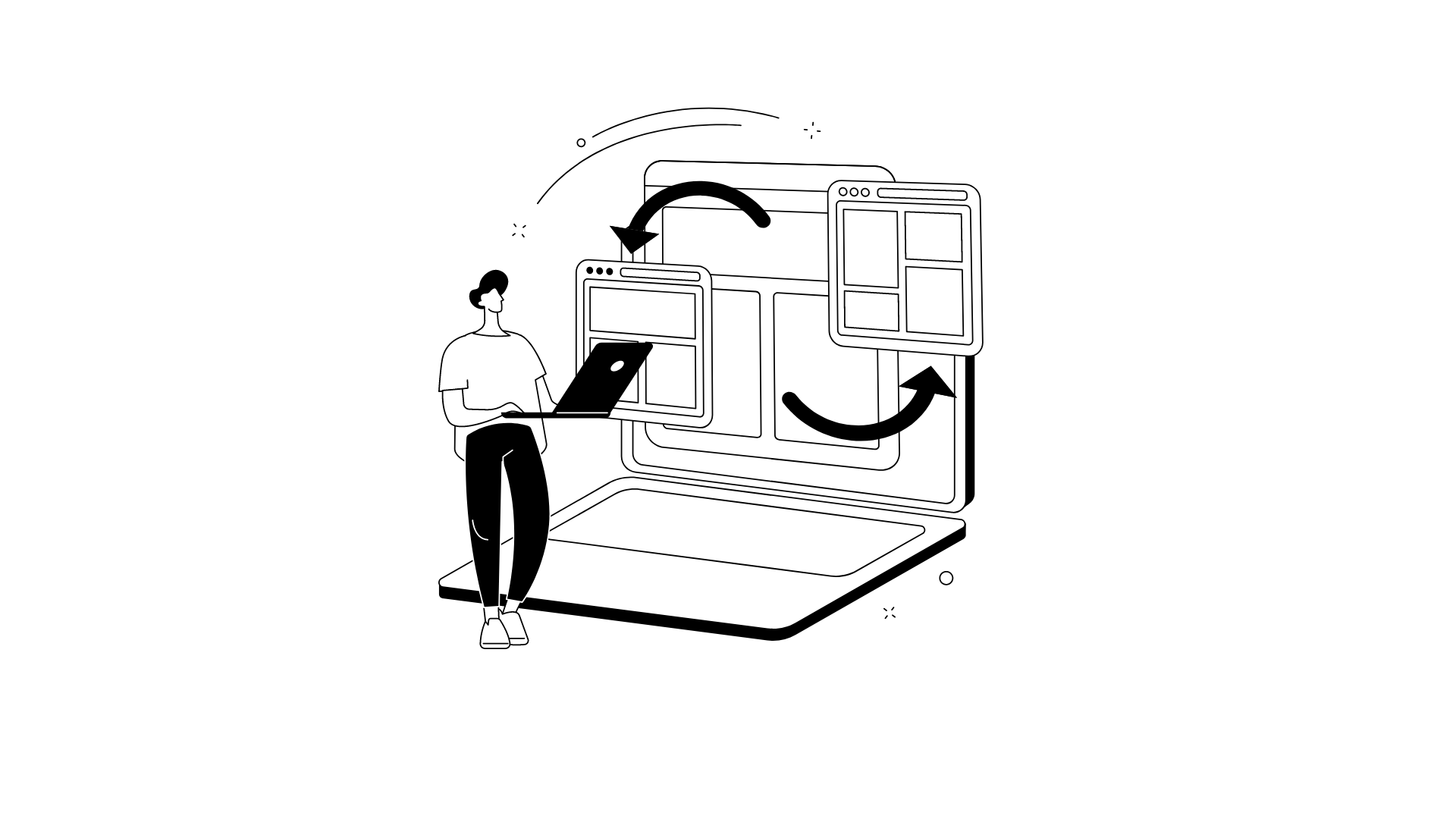 "txthr enables us to save time and eliminate waste, resulting in our HR personnel being able to focus on more meaningful work"
"By automating everyday HR processes, we've been able to significantly reduce the volume of administration and improve our turn-around times"
What is a conversation?

Conversations are set up to automate documentation submissions and processes, like leave, recruitment, internal surveys, and performance reviews. Each conversations workflow has its own approval rules, fulfilment tasks, and process alerts. HR workflow automation can speed up HR processes and improve their efficiency without compromising on security.
What types of data can txthr accommodate

Depending on the delivery channel activated, txthr enables multiple data formats to be collected in-chat. These includes:

Files and documents
Media
Location
Text
Contacts
How much does txthr cost?

Subscription plans are based on the number of conversations and active workflow automations required.

Included in all subscriptions:

Software licenses & upgrades
Secure AWS hosting
Local support
Unlimited user-initiated messages per month

Premium subscriptions include:

a larger conversations allocation
a dedicated WhatsApp for Business and/or SMS number
your own company logo
How flexible is txthr?

Workflow automations are designed to support your specific process, logic and integration requirements.

Commercially, flexible subscription plans allow you to scale your subscription up or down based on the number of MAUs (monthly active users) and/ or workflow automations to meet your organisations HR & recruitment needs both now and in the future.
Is my data secure with txthr?

txthr's native end-to-end encryption enhances security, a key requirement when delivering business-critical processes and handling personal and private information.

txthr is hosted at AWS. With AWS you benefit from a data center, network architecture and application built to meet the requirements of the most security-sensitive organisations. txthr also complies with data privacy laws like GDPR and POPIA.
Does txthr include support?

Our local support team understands the unique conditions and challenges faced by local employers. We provide unique insight & best practice understanding to help drive your HR success.
Optimize your talent processes with intelligent automation
Automate processes, improve engagement, enforce compliance and get insights, with omnichannel digital talent solutions.