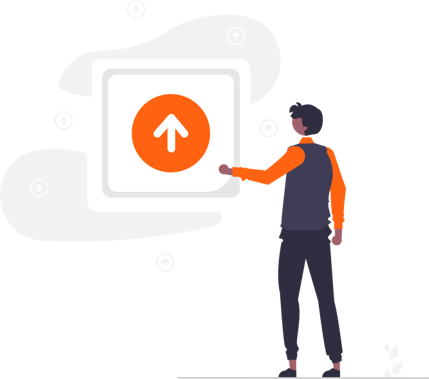 The people with the best people win
Digital solutions to help you find, keep and manage talent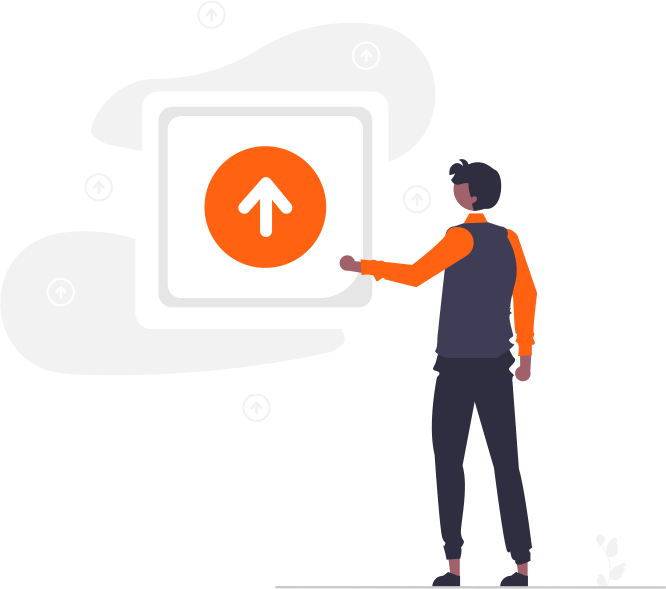 The people with the best people win
Digital solutions to help you find, keep and manage talent
Organisations with the best people win. But finding, keeping, and managing talent is challenging. graylink's digital talent solutions help employers recruit, retain, and reorganise talent quickly, efficiently, compliantly, and for less.
Automate manual processes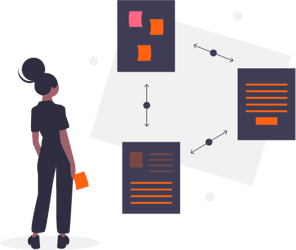 Take control of recruitment across your enterprise, with one platform
Talent search, marketing & CRM
Applicant tracking, screening & matching
Recruitment process automations
Reporting & data insights
Bi-directional data exchange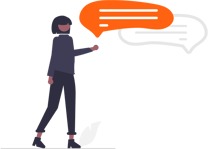 Conversational chatbot to automate recruitment & HR processes
Multi-channel engagement
Configurable workflows
Bi-directional APIs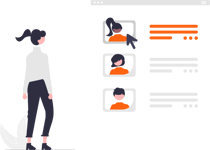 Outsource your recruitment administration. #Recruitment-as-a-Service
Full-stack service - people, process, technology
Managed SLA
Retainer or PAYG
Trusted by leading employers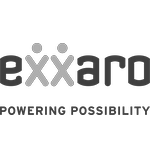 10,000,000+
USERS ENGAGED
"Neptune is the core of our recruitment strategy. It's how we manage recruitment across the business and it works very effectively."
Optimize your talent processes with intelligent automation
Automate processes, improve engagement, enforce compliance and get insights, with omnichannel digital talent solutions.